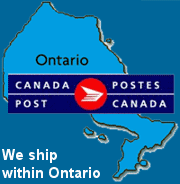 JOIN OUR MAILING LIST
To receive notification of special offers or new products, join our mailing list today!

We are pleased to offer a full range of laptop/notebook computers from the following manufacturer's. Please visit their sites by following the links below, determine the system that suits your needs, and we would be pleased to discuss the price of that system with you.